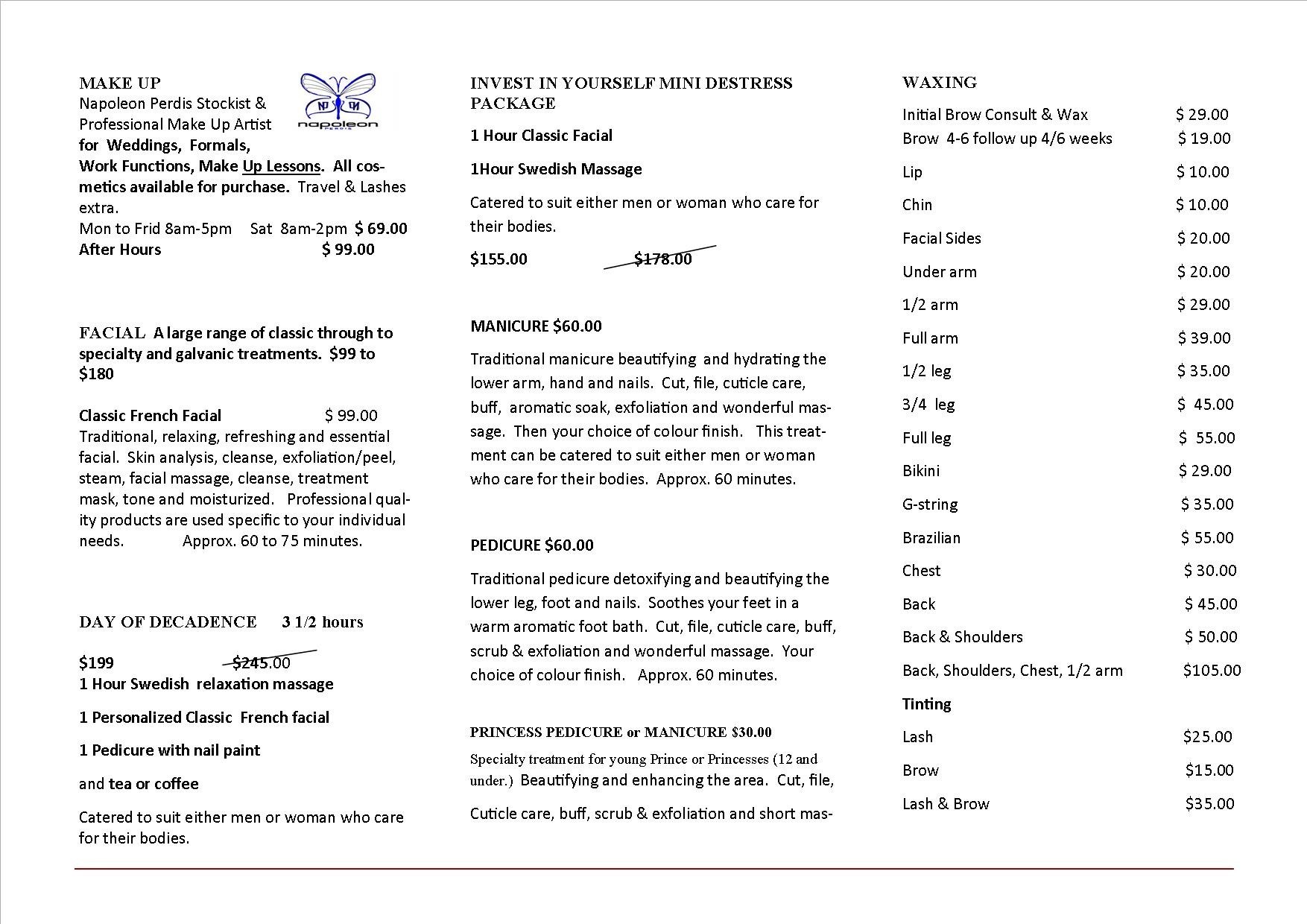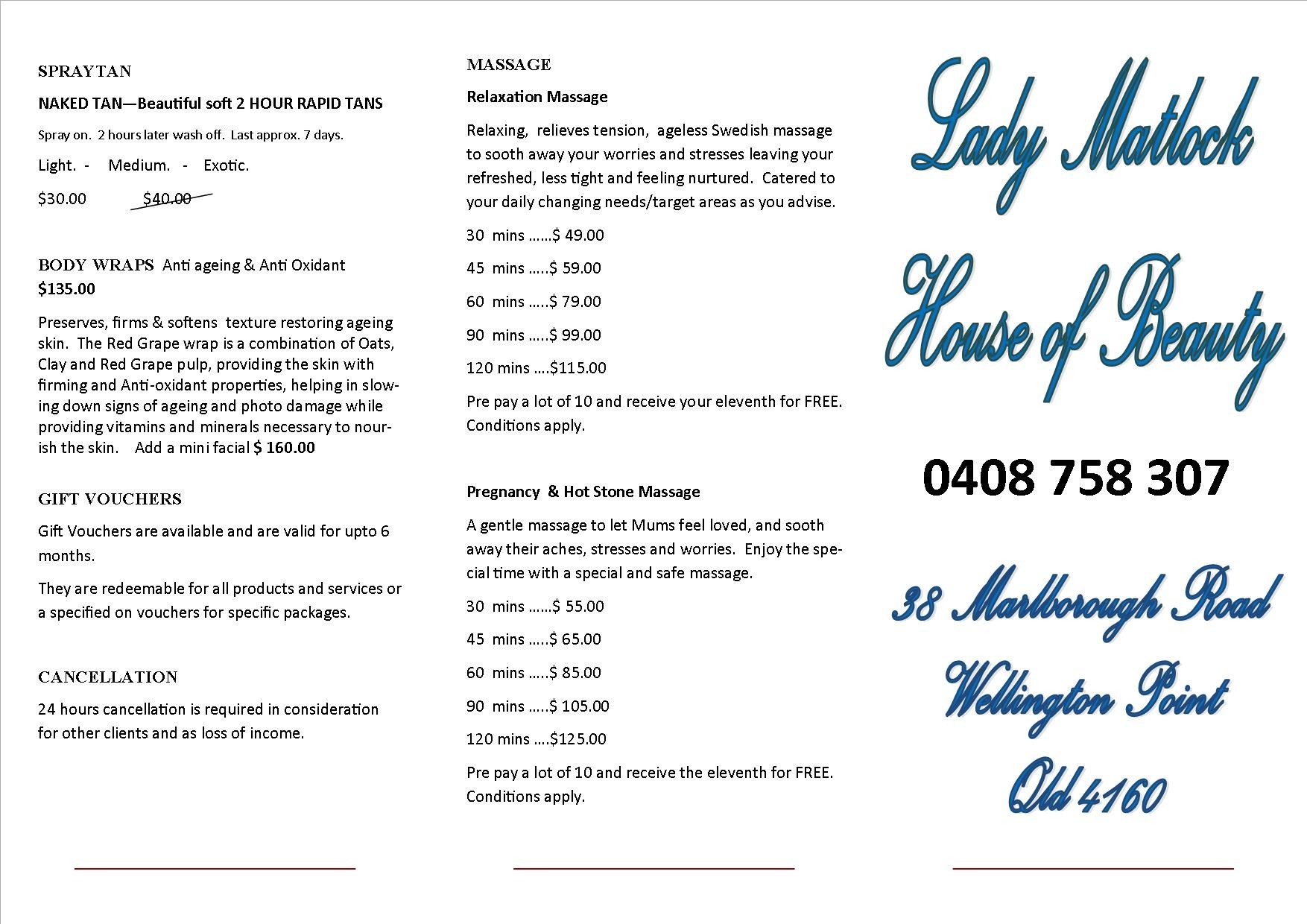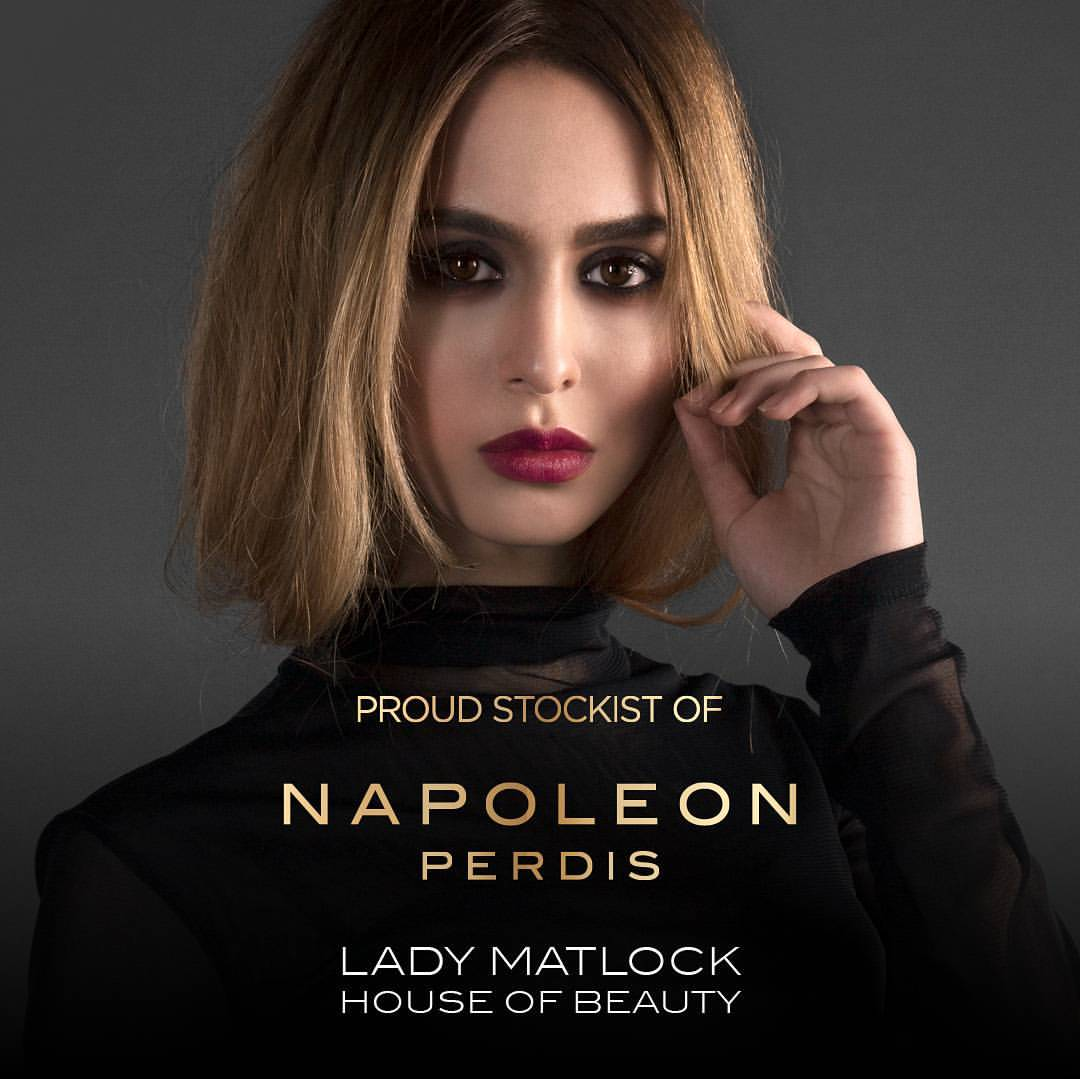 Get the look you want. Diminish imperfections & accentuate your beautiful features.
Be the best you & dazzle them with confidence and style.......
Monday to Friday 9am to 5pm, Sat 9 to 2pm from $69
Public holiday & After hours from $99
Lashes and travel extra.
Professional Napoleon Perdis Make Up Artist from $69.00
0408 758 307
38 Marlborough Road, wellington Point, Qld 4160.